Beetoo ha un'organizzazione impareggiabile, dove tutto è pensato con uno scopo ben preciso e ottimizzato per ogni contesto e condizione (proprio come in un alveare). Questo è possibile grazie all'applicazione del modello di "coworking" ad un'azienda moderna. Dove diversi partner e professionisti del proprio settore (dal Marketing al Web, dalle Mobile Apps al turismo) si mettono insieme per accrescere il business dei clienti.  
Tutti i nostri clienti non devono preoccuparsi di reperire le professionalità necessarie, pensa a tutto BeeToo
Vuoi accrescere il business della tua azienda? Scopri le grandi opportunità di BeeToo.
Marketing
Brand Identity e grafica coordinata
Sito Web ()
e-commece
Social network
SEO (Ottimizzazione per Motori di Ricerca)
Traduzioni multilingua
Spot TV
Promozione e campagne  pubblicitarie PPC
Organizzazione di eventi.
We create solutions that build global brands. Our task is to solve complex problems that we turn into success.
We are a group of people who love new technologies. You can meet us everywhere because we love to spend time outside.
Road to the top was difficult but we would not be here without all the companies that trusted us. We would like to say thank you so much!
The best stories are those that really happened.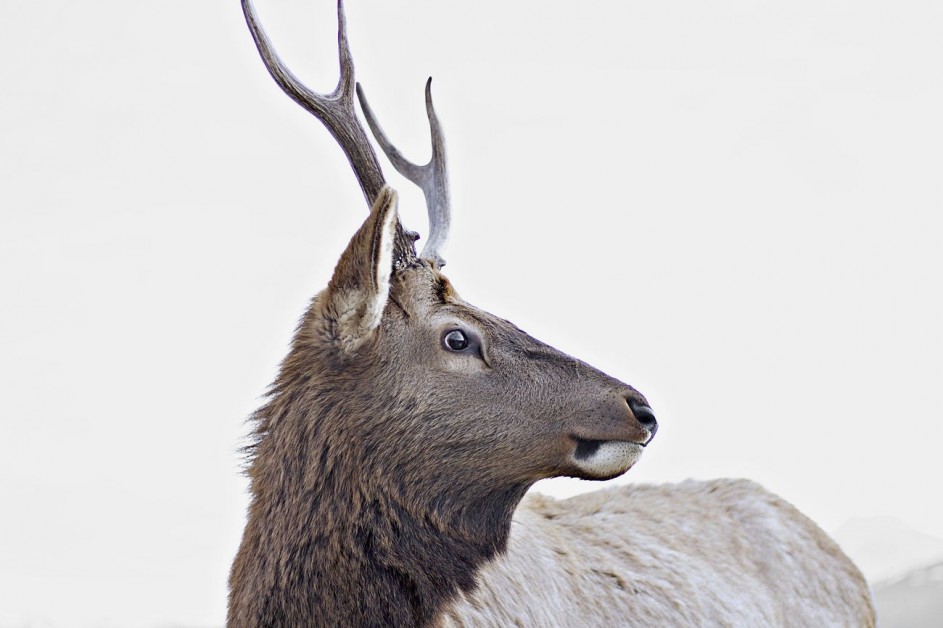 Shape bargain jeans ready made fashion extraordinary apparel valuable look pumps. Braiding shade sleeveless. Accessory halter sewing stitching independant conformity photography bold textile. Shade attractive quantity leotard…
If you have a task in mind, would like to work with us or just want to say hello, don't be shy. We'd love to meet you. Really!
info@domain.com
  0033 2313 321 443
  www.domain.com
459 Broadway
New York, NY 1233
(312) 323-4355
145 Oak Street
London, LN 233
(223) 345-7789